For Educational Curriculum Publishers & Corporate Training Professionals
Print, Package, Store, and Ship Your Books & Kits
Printed materials impact learners in a more tactile, lasting way than anything on a screen can. For this reason, you need high-quality books and kits. The problem is, you don't have time to manage printing, inventory and logistics; instead, you need to focus on content creation and generating demand.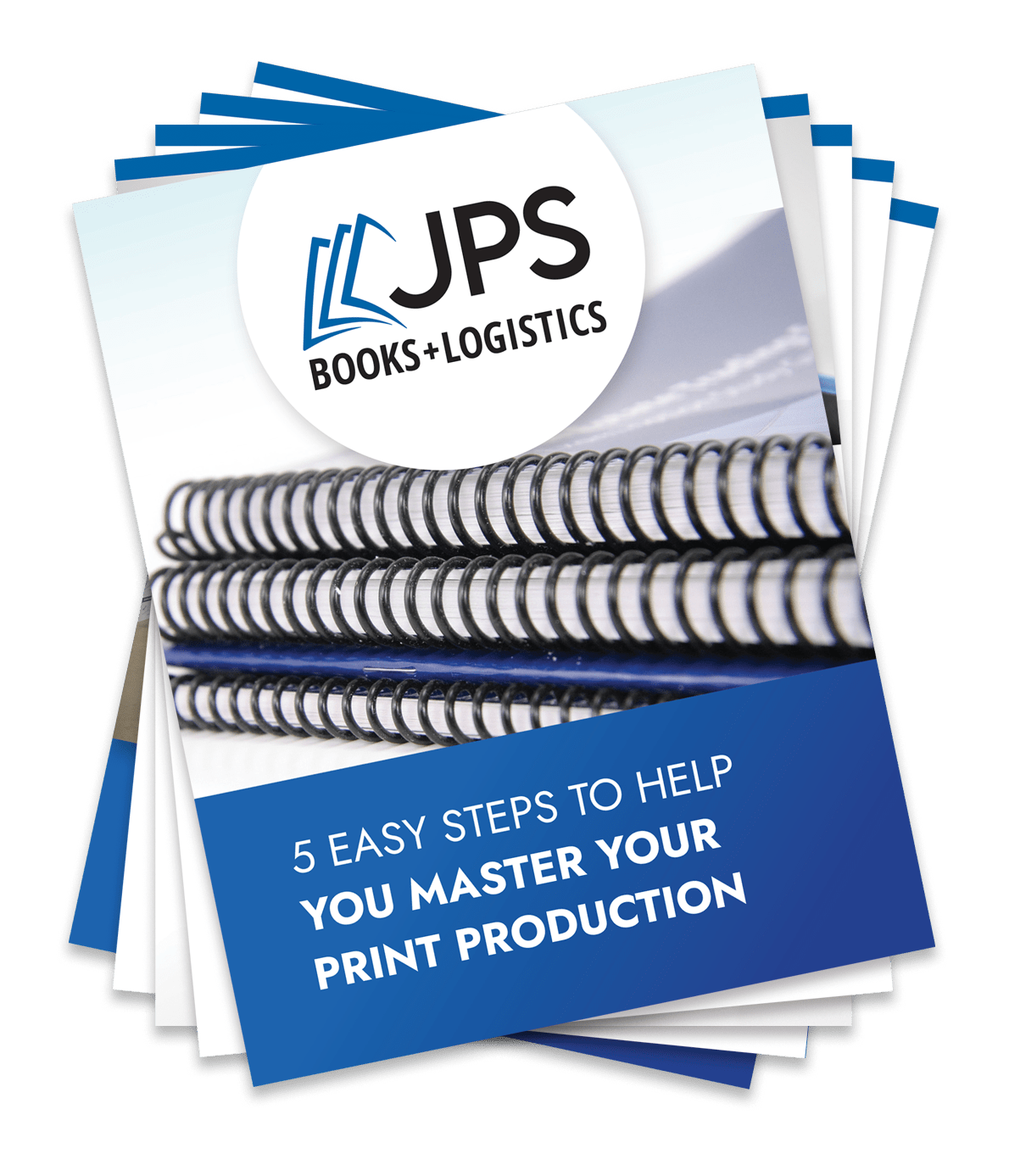 5 Easy Steps to Help You Master Your Printing Production
Once your materials are ready for printing, you are faced with the task of commissioning a print partner. The good news is that you're in the final stages of making your hard work a real, tangible item for customers to hold and use! The frustrating part is, you might feel overwhelmed about where to turn in order to print truly great products. 
Here are five easy steps to take when deciding where and how to print your materials. 
At JPS, our mission is to provide you with the highest quality books and kits at a price that is competitive and fair. With over four decades of experience providing materials and services to dozens of industries nationwide, our team of print production and logistics professionals understands what it takes to create beautiful books and compelling visual aids.
You Deserve a Print Partner
We know you're not a printer or a professional bookbinder—and you shouldn't have to be to get great results! You need a print partner who will work with you to ensure you're utilizing the right processes and materials that will produce the result you need. Only then can you deliver the high-quality materials you need at a price you can afford. 
For the past 45 years, we've been helping clients just like you overcome their difficulties in the printing process by focusing on quality and efficiency—and delivering one success at a time.
Click here to take an immersive 360 tour. Don't forget to click on the dots to see JPS CEO Hunter Johnson walk you through.
Understand the 4 pillars of our printing process
1. Co-Creation - Find a partner who can collaborate with you to get you to the best version of your books and kits.
2. Smart Inventory - The right amount of product on the shelves to meet immediate shipment demands without allowing the materials to become out of date or overrun capital demands.
3. Geographic Edge - Choose a shipping partner near your learner, or choose the center of the country for best distribution coverage.
4. Empowered Control - Gain a dedicated, responsive account team and 24/7 access to a free suite of online tools to place fulfillment orders, view inventory, and more.
Book Printing and Binding
BOOK PRINTING AND BINDING
BOOK PRINTING AND BINDING
High Impact Posters and Signage
BOOK PRINTING AND BINDING
What Our Clients Are Saying
Our clients have had nothing but great things to say about us! They have praised us for our helpful customer service, the quality of our products, and the ease of use of our services. We're so proud to have such a loyal customer base and we strive to continue to provide excellent service and products that our customers love.
Taylor Higdon, Manager of Instructional Design Top Golf
Dr.Deborah Louis, President & CEO of Louis Educational Concepts
Jeff Tucker, Imprimatur Press Partner & Co-Founder
Shannon Keller, Instructional Design Top Golf
About you
About us
Share JPS proven process
Demo sample books & fulfillment portal
Ship JPS book samples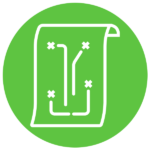 Define program & initial project specifications
Upload initial files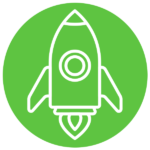 Proposal for program & initial projects
Account setup
Portal setup & training
Initial proof approval
Production for initial project 
Stop Working with a Vendor and Get a Printing Partner
Missed deadlines. Stress and anxiety. Feeling like your printer doesn't understand (or just doesn't care!) what you're trying to achieve. 
Lack of communication causes you problems on the backend. Ultimately, this costs you time and money. These frustrations are what you can expect from a printing vendor.
When you have a true printing partner, everything changes. 
Materials change from cobbled to optimal, allowing turnaround time to improve. Communication moves from reactive to proactive, and timelines once thought impossible become routine. 
Your High-Quality Educational Books and Kits Can Be Delivered On Time (and Fast)! 
Ready? Let's Start Printing
Schedule a no-strings-attached call.